Property Management Services

Tenant Management
Full tenant management such as rent collection and on-going support.

Technical Maintenance
Coordinating repairmen, contractors or technicians in case of maintenance issues.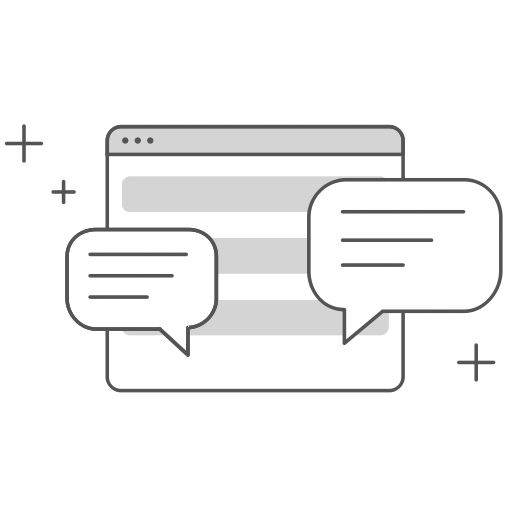 General Maintenance
Coordinating repair and/or replacement of electrical appliances and furniture.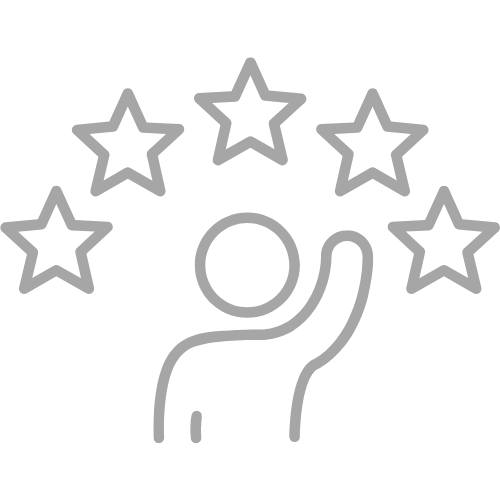 Check-in / Check-out
Check-in and check-out - Deposit management - Get your property is ready for the next tenant
Why Choose a Property management company In Thailand?
Rental Agency and Facilities Management in Thailand, generally offers basic service that is ideal for landlords that are based locally or have relatives locally based to assist.
However there are additional issues beyond the scope of Real estate agencies and Building / Village Management that may create unnecessary stress and complications, especially if a landlord is based overseas. So for additional peace of mind, some landlords may opt for a Professional Property Management Agency.
" Offering a professional & dedicated service to your tenant will optimize the overall returns from your properties"
To own a property in Thailand is not as easy as it seems, especially if you live abroad! We understand that owners are looking for local reliable partners to take care of their beloved property while they are away or simply too busy.
Our professional property managers strong of their experience will take away all the troubles and the stress of finding the next tenant for your condominium or your beautiful pool villa.
Our Property Management services are designed for you!
Property Management Solution in Thailand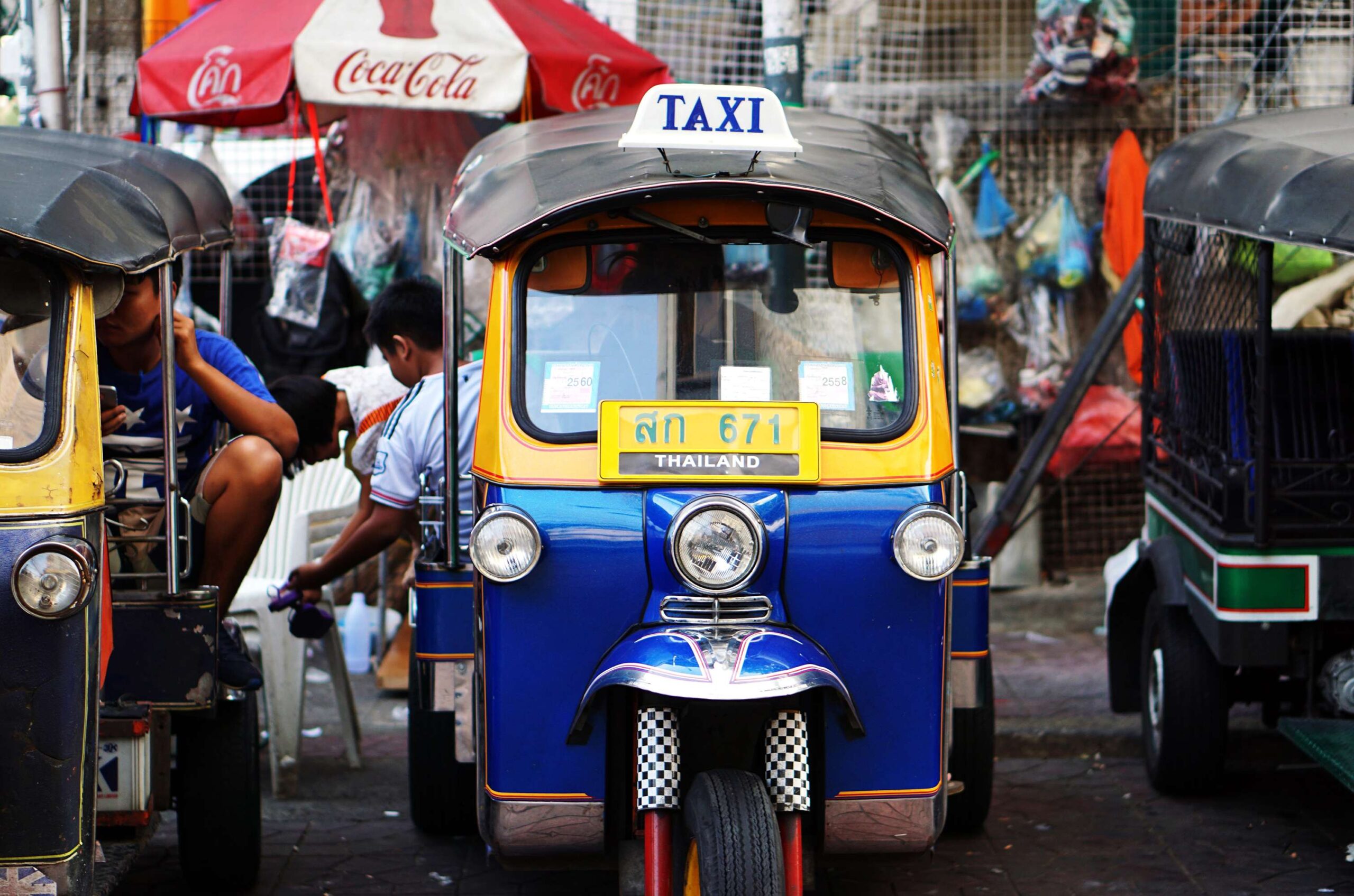 Bangkok is well known for its very attractive condominium market! New condos arise almost every month! Offering the best facilities such as infinity pools, modern fitness room, amazing rooftop. At a very competitive prices!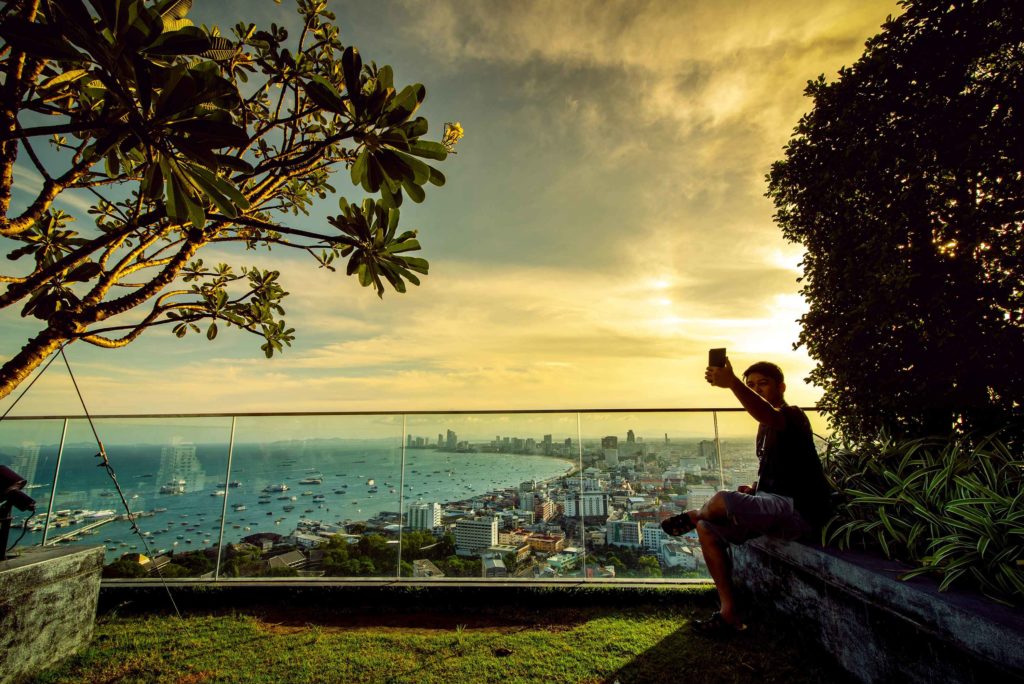 Pattaya is the biggest costal city from the Capital Bangkok. Pool villas and high-end condominiums are being built. The city is becoming a hot spot for tourism and for real estate investors! The market is now booming!
Discover our Property management solutions in Thailand!