BNB & Short-term Rental Management

Listing Optimization​
We use our expertise to create a professional listing of your property. We position your home to maximize your daily, weekly and monthly income.

Dynamic Price Management
Our price algorithm enables your ad to generate 30% more income, whether on Airbnb, Booking.com or Homeaway.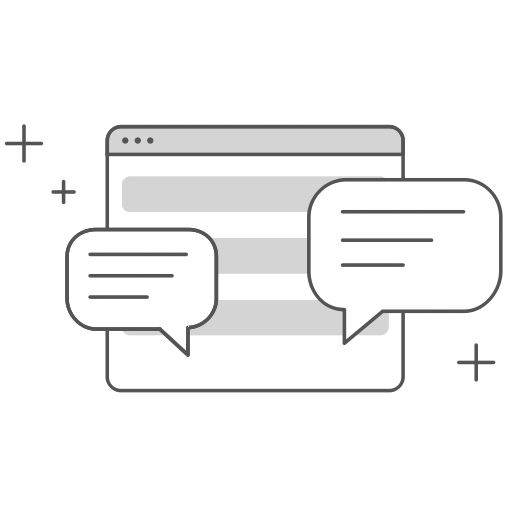 Guest Communication
Fast guest response rate to inquiries increases bookings rate & guest satisfaction.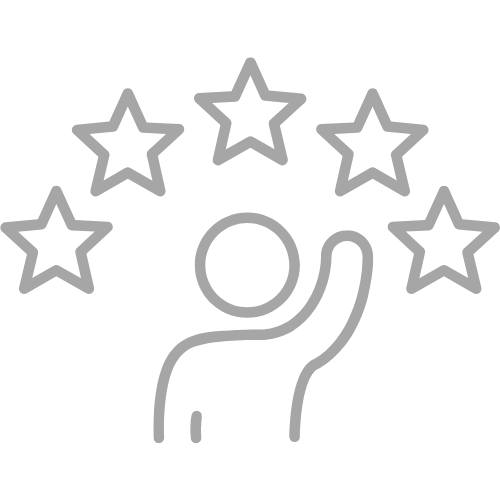 5-Stars & Superhost
Reviewing guests, and answering all the feedback left by your guests to improve your trust ability.

Account Managment
We manage your short-term rental account on popular platforms such as Airbnb, Booking.com, Agoda, Expedia etc.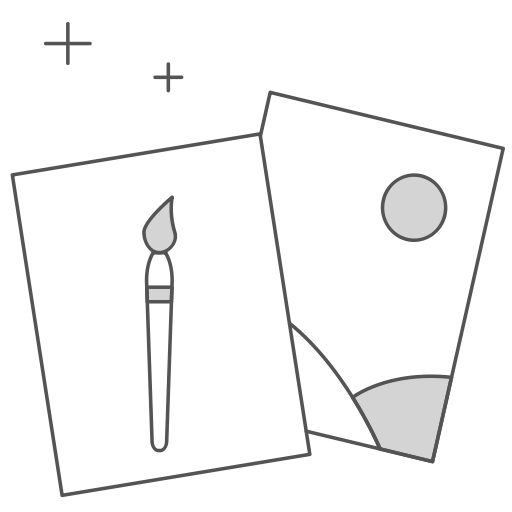 Professional Home staging & Photo
Photos of your property are the key of your success & impact directly your booking rate.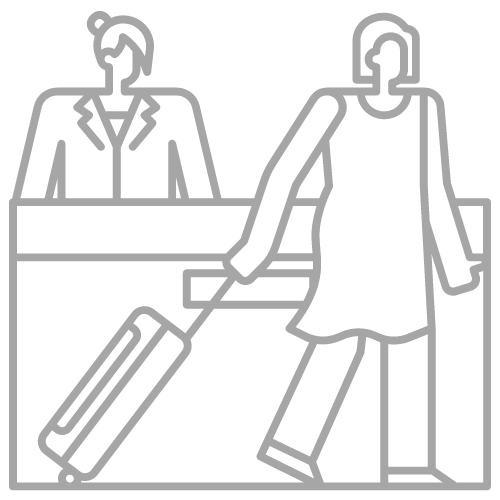 Check-in / Check Out
Offering a check in & check out service will improve guest satisfaction & safety of your property.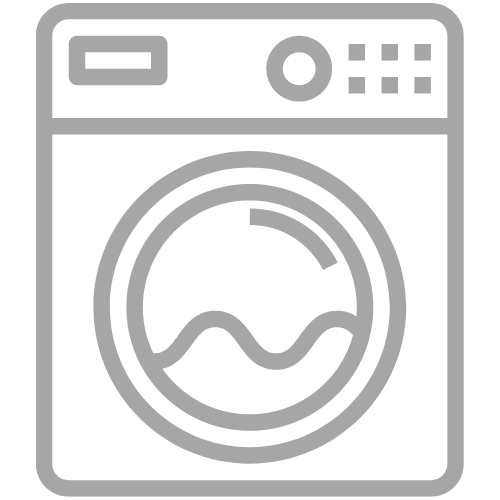 Cleaning & Laundry
Cleanliness is one of the most important factor to reach a high level of guest satisfaction.
We Cover All Your Needs
You have a property and you are promoting it on Airbnb? You are new in the short-term rental business and would like a professional to take in charge your Airbnb account from A to Z? We are making your property 'short-term rental ready' and our optimizations are designed to bring you up to the Superhost status.
100% Online Airbnb Co-host
Wherever your property is on the planet, our Airbnb account management services are designed for you. As your Airbnb Co host, our in-depth knowledge of Airbnb short-term rental platform and tools facilitating all aspects of your short-term rental business on Airbnb.
Do you own a condominium, apartment, pool villa or house but no time to take care of it?
Check-in & check-out, cleaning, laundry, key delivery. Let's the pros do it for you.
We are already there, 
Thailand: Bangkok, Pattaya, Chiang Mai, Koh Samui, Phuket
start your bnb business now!