Airbnb Management Phnom Penh

Listing Optimization​
We use our expertise to create a professional listing of your property in Phnom Penh. We position your home to maximize your daily, weekly and monthly income.

Dynamic Price Management
Our price algorithm enables your ad to generate 30% more income, whether on Airbnb, Booking.com or Homeaway.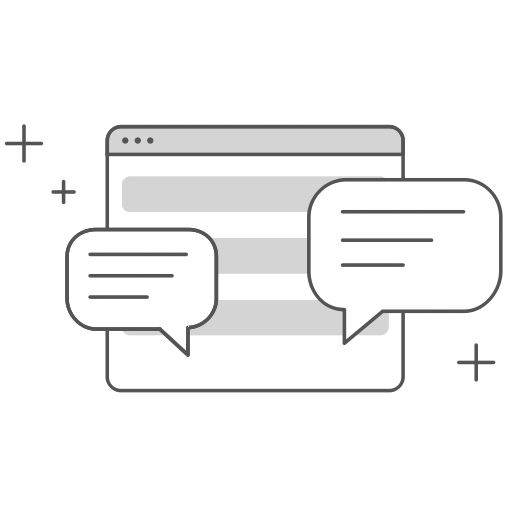 Guest Communication
Fast guest response rate to inquiries increases bookings rate & guest satisfaction.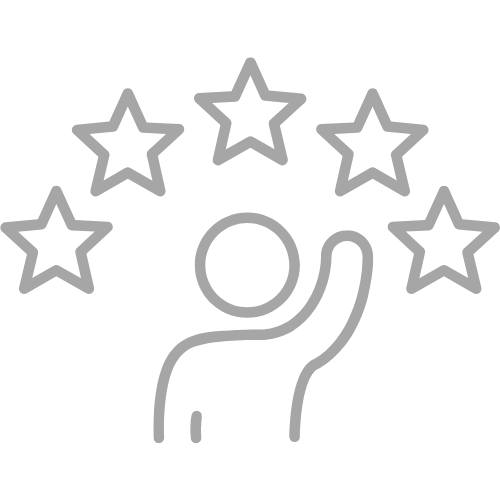 5-Stars & Superhost
Reviewing guests, and answering all the feedback left by your guests to improve your trust ability.

Account Managment
We manage your short-term rental account on popular platforms such as Airbnb, Booking.com, Agoda, Expedia etc.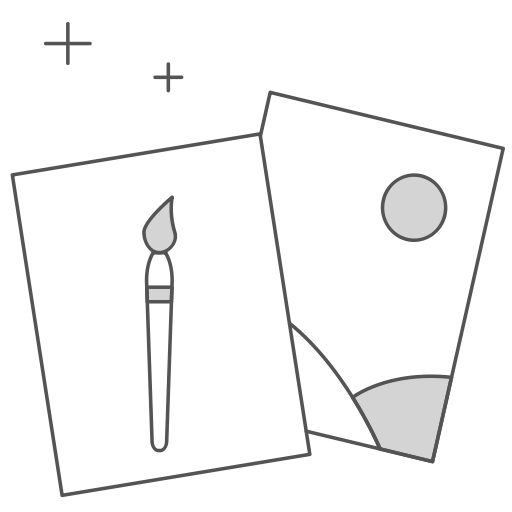 Professional Home staging & Photo
Photos of your property are the key of your success & impact directly your booking rate.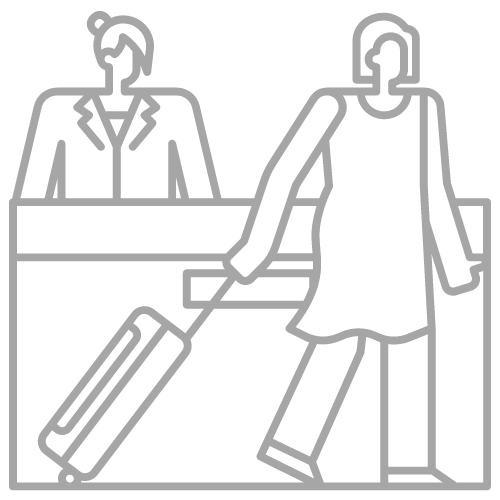 Check-in / Check Out
Offering a check in & check out service will improve guest satisfaction & safety of your property.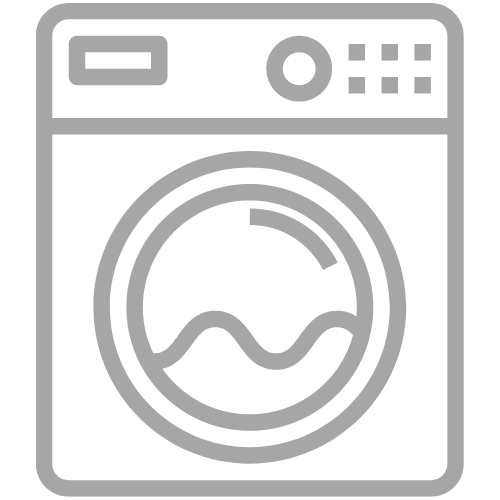 Cleaning & Laundry
Cleanliness is one of the most important factor to reach a high level of guest satisfaction.
Short-term rental services in Phnom Penh
Phnom Penh is developing very fast in South-East Asia. The Capital of Cambodia became more attractive than never! Property & Hotel owners can benefit this new opportunity to rent their apartment, condominium or villas and increase their rental revenues. We help you host on Airbnb with our simple solutions. We have designed our services for owners who don't have time to manage their short-term rental in Phnom Penh.
Airbnb CoHost Phnom Penh - 100% Online
Our Airbnb account management services in Phnom Penh are designed for condos, apartment or pool villas owners who wish to run a short-term rental business but are not available.

Our in-depth knowledge of Airbnb short-term rental platform and tools facilitating all aspects of your short-term rental business on Airbnb in Phnom Penh Cambodia.​
Full Airbnb Manager Phnom Penh
Do you own a condominium, apartment, pool villa or house in Phnom Penh but no time to take care of it?
Check-in & check-out, cleaning, laundry, key delivery. Let the pros do it for you.
We are already there, 
Thailand: Bangkok, Pattaya, Chiang Mai, Koh Samui, Phuket
Any question regarding our Airbnb services in Phnom Penh?
Our BNB management solutions in Phnom Penh are designed for you!