property manager for your Short-Term Rental & airbnb hosting in Thailand
Discover our hosting services
Property management Services
Airbnb co-hosting
100% full Service Management
We are a property management company specialized in the holiday and short-term rental condo, pool villas and boutique hotels in Thailand. We have performed very well on Airbnb since 2015! Our offline and online services are designed to optimize your ROI of your rental incomes and bring to your guests a 5-stars experience!
The Short-term rental made easy
You have a property and you are promoting it on Airbnb? You are new in the short-term rental business and would like a professional to take in charge your Airbnb account from A to Z?
MybnbFactory is making your property 'short-term rental ready' and our optimizations and our management strategy are designed to bring you up to the Superhost status.
Property management in thailand
MyBnbFactory is already in few cities of Thailand. We offer comprehensive short-term property management services in Bangkok & Pattaya. Online management (Co-Host) service in Chiang Mai, Koh Samui, Phuket, Koh Chang, Krabi, Koh Phangan, Buriram. Don't hesitate to contact us for more localizations.
boost your rental income now!
Our property management and hosting services are specially designed for Airbnb hosts. Get your short-term rental business in Thailand to the next level!
Our Happy Owners in Thailand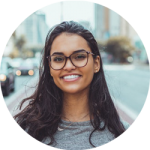 Pui Ratta
Great service! Mybnbfactory manages for me my 3 condos in Sathorn area. The full Manager package is great and hassle free. Communication, cleaning and maintenance can be time consuming!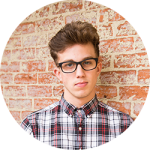 Harold Harrison
Awesome! They are taking care of my 4 bedrooms villa in Sukhumvit area. I am very busy with my regular job, without them i simply couldn't Airbnb my property. Thanks again!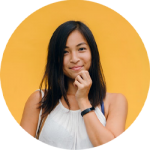 Nida Reyes
Mybnbfactory helps me to manage my Airbnb account so efficiently! As a co-host they optimize my listing and communicate with my guests! Their 100% online co-hosting service is just GREAT!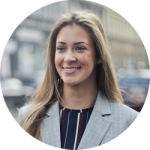 Kyle Romero
Trustful property management service in Koh Samui! I'm living in Singapore and can not visit my pool villa very often. The team is my eyes and ears in Thailand! They take care of the check-in and check-out and the maintenance as well!