We Guarantee your monthly rent in Pattaya
Our Airbnb rental guarantee program is specially designed for owners and investors that wish to get a fixed rental return every month from their condominium, pool villa or apartment in Pattaya. We are so confident about our property management skills that for eligible condos in Pattaya, Mybnbfactory can offer a monthly yield rental guarantee up to 12 months!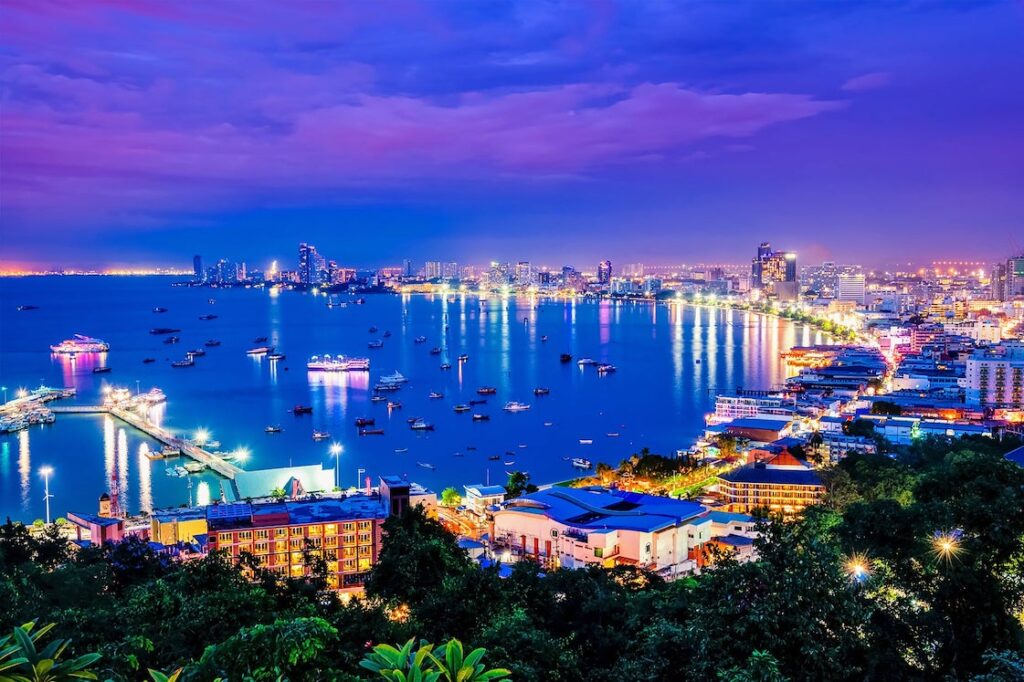 Pattaya is one of the most vibrant and growing costal city in Thailand! New real estate projects are coming up from the ground every month. Thousands of new condominium units and pool villas are growing up the number of the property on the market each year. Although, buying a condominium or a pool villa in Pattaya sounds appealing, the number of empty unit on the market can make very difficult to rent it out for a decent yield.
Strong of its experience in the property management sector, Mybnbfactory know the potential of each property in Pattaya. This is why, we offer this Rental guarantee solution to owners who would like to make sure their condominium is well maintained meanwhile receiving a decent yield rental on a monthly basis.
Contact our team! We will check if your condominium, pool villa or apartment is eligible to our monthly rental guarantee program in Pattaya! After providing all the information about your property you will receive an answer!
Our team will visit your property in Pattaya and sign a one year rental contract with you! We will bring a 5-stars setup to your property! Making sure your apartment is ready to welcome our guests comfortably.
Sit back and relax! You will receive your rental income on a monthly basis! We take care of your condominium in Pattaya! Making sure it is well maintained to generate incomes for months or even years of partnership!
Why choose our Rental program?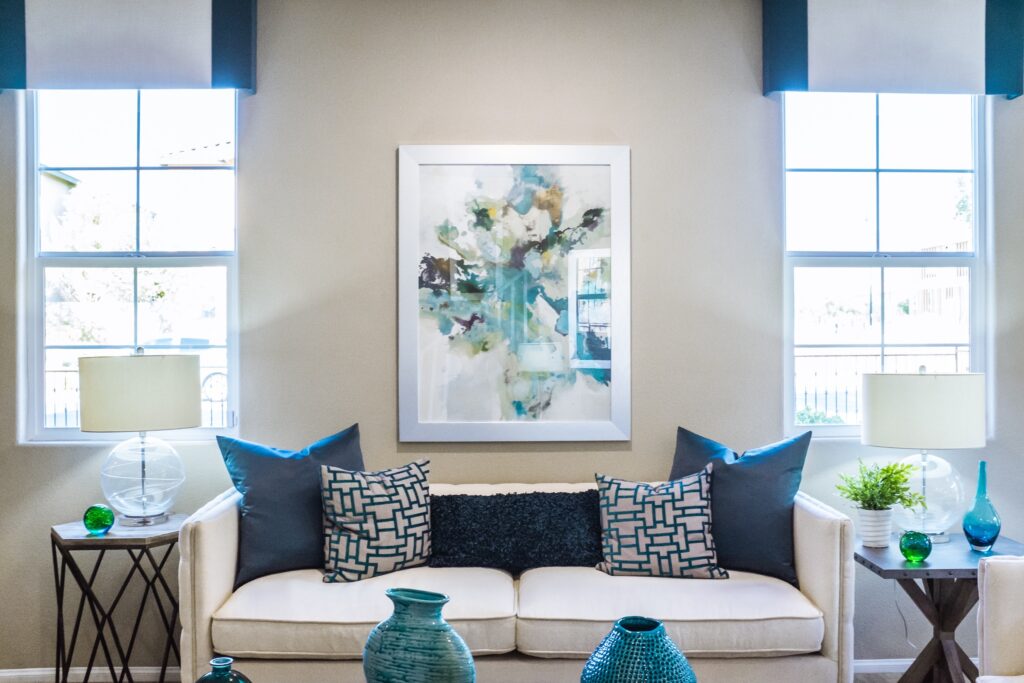 Find out more about our Rental guarantee in Pattaya now!
The Most eligible locations in Pattaya